Hey guys,
Yesterday we tried to print out the tower and it was designed inhouse.
And here are the results.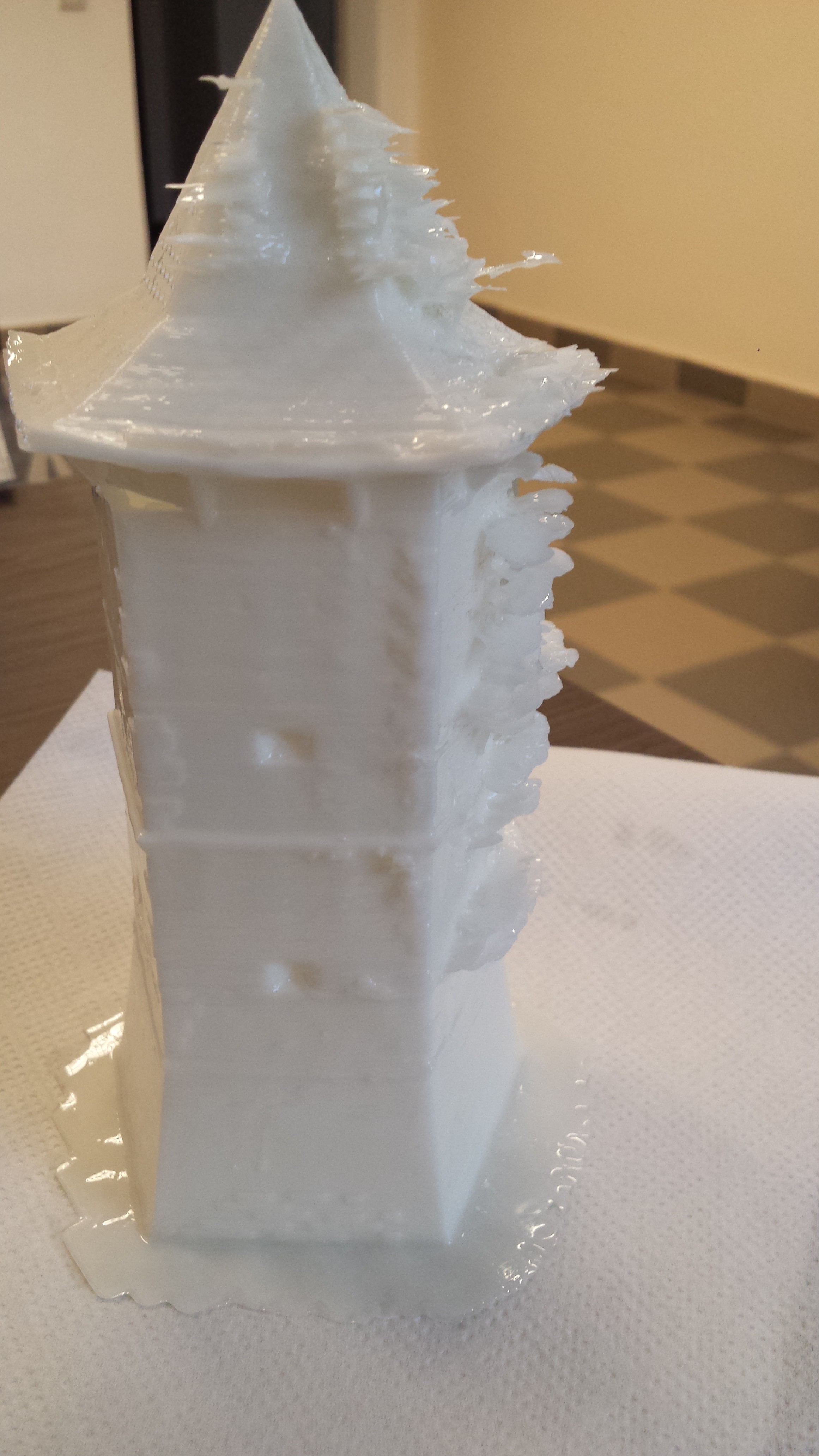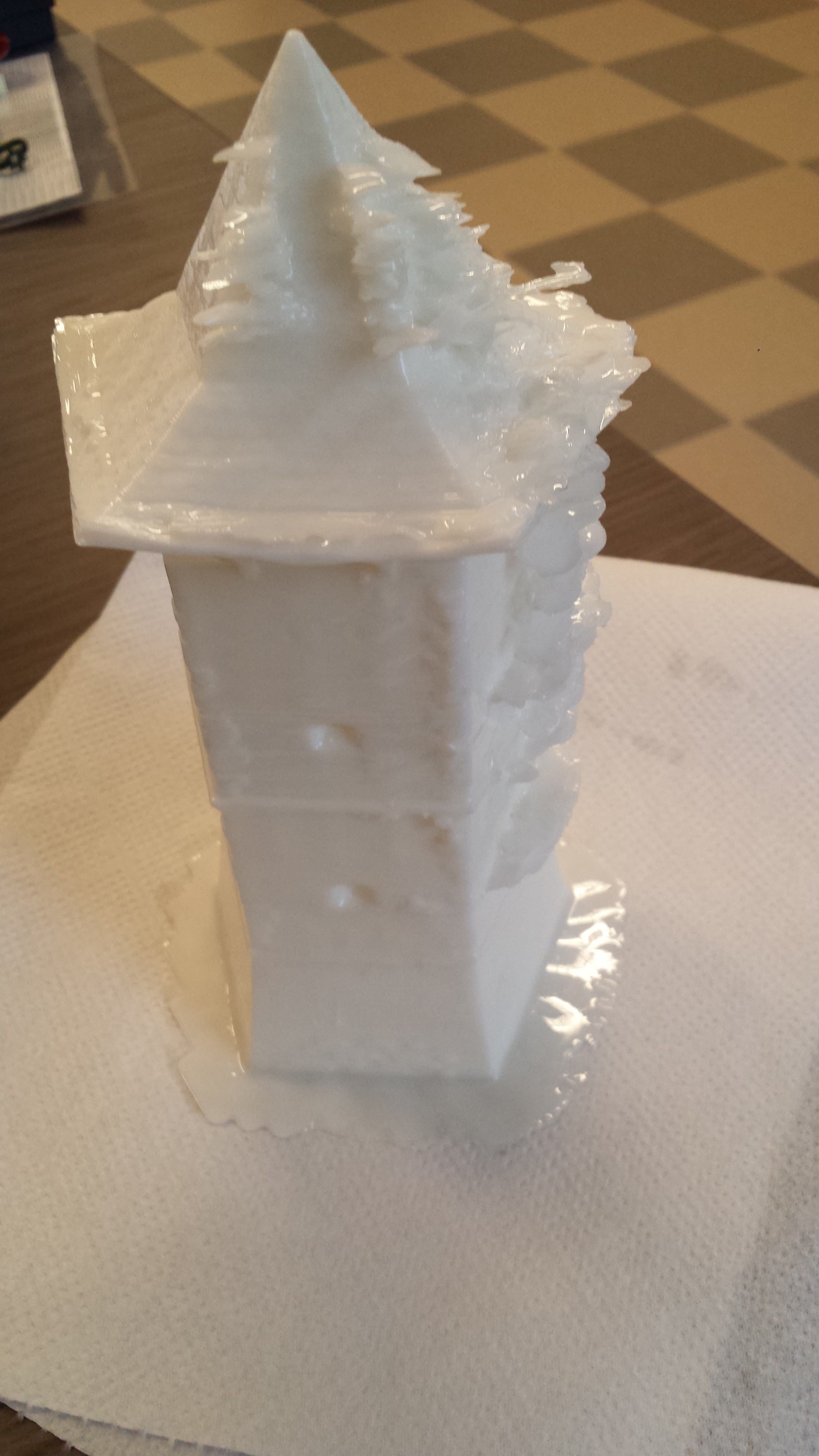 At a certain side there's severe light bleed. Do you have any tips to how to solve this? We don't want to pigment the resin because the white simply stands out.
Here are the specs that we have used for the tower:
xy=100u z=250u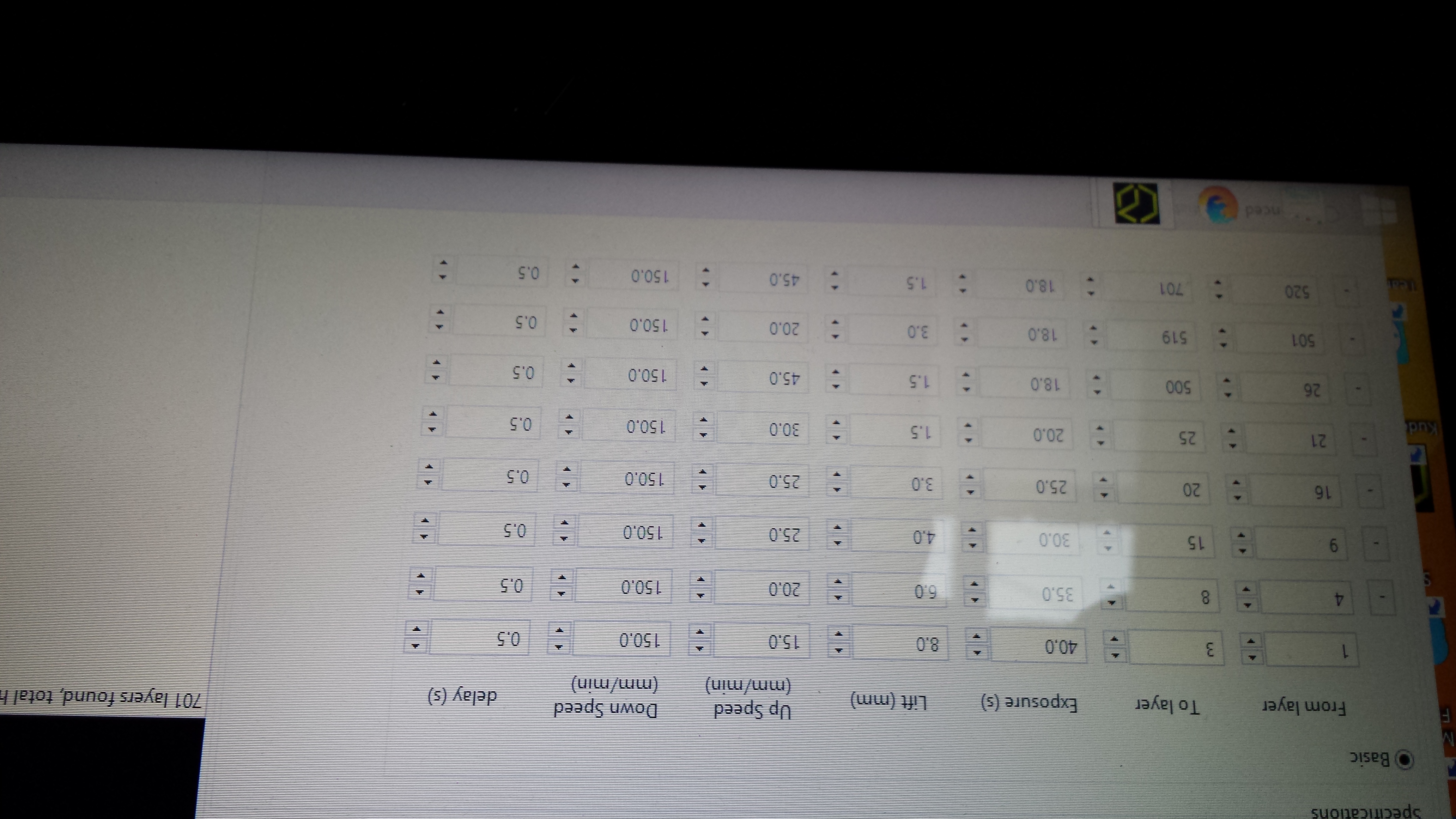 Any tip is well received